We pride ourselves on providing the most attentive service and honest advice to clients in the upscale GTA real estate market. Whether buying or selling, we never forget that we are here to act in the best interests of the client – and sometimes even to help them figure out what that is in terms of real estate.
Our Team firmly believes that if you really, really care about your clients, you are fanatical about attention to detail, you learn everything about the neighbourhoods in which you work, you market relentlessly and you negotiate hard to extract every bit of value you can with what the current market will give.
Buying and selling property is a many-variable undertaking in an always-changing market. We strive to provide a process that brings all the relevant information to our clients' fingertips to allow them to make the best decision. We are also aware that we must be respectful of our clients' precious time and ensure that there are zero surprises along the way.
If this sounds like what you want in a brokerage then we at the Ipekian Real Estate Group are the right people for you.
Generico Cialis 20mg (Tadalafil), anche se simile in azione al Viagra generico, dura molto più tempo. Cialis Generico è un farmaco orale potente e di lunga durata per la disfunzione erettile maschile. Grazie a questo farmaco è attivo fino a 36 ore, molti uomini trovano che possono prendere una pillola ed essere pronti per l'azione durante il fine settimana. È possibile acquistare cialis generico in italia senza prescrizione medica in questa farmacia online in Italia e ricevere l'offerta più conveniente in base all'equilibrio tra il prezzo e la qualità del prodotto. La nostra farmacia online vende Cialis Generico, cosa che garantisce che il prodotto è originale e sicuro da usare.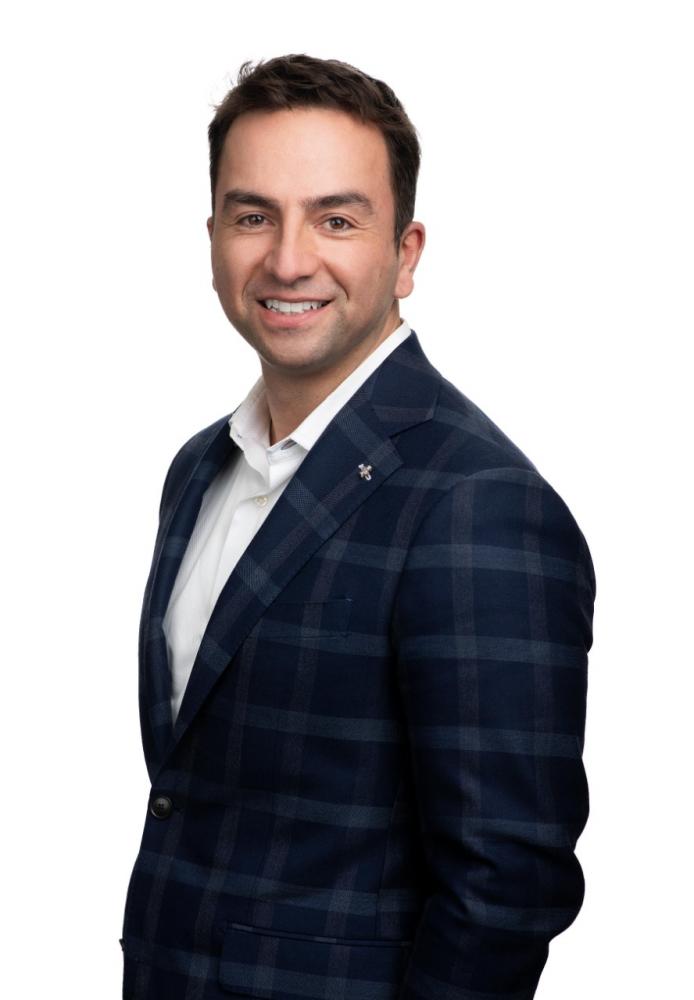 Andrew Ipekian
Founder/Broker
---
A Toronto native, Andrew attended high school at St. Andrew's College in Aurora before completing a degree in Economics at Queen's University. After shining in the corporate world of sales and marketing at Pitney Bowes Canada, he decided to put the expertise and abilities learned to use in private real estate. In his first year in real estate, he was Rookie-of-the-Year across 28 countries at Keller Williams Worldwide, breaking previous records in this category. Ranked the #1 Real Estate Broker in Toronto* with over 720 homes sold. He regularly appears on multiple media outlets and as a speaker at international realty conferences around the world.
Eli Younan
Sales Representative
---
Eli has loved great architecture and design since childhood, but it is his passion in working for and with people that made a career a real estate so appealing.
After degrees in Marketing from St Clair College and Commerce from Athabasca University Alberta, Eli started his career in project development with the Alshifa Medical Group in Sacramento, California.
He returned to Canada to start a family (there's always a girl) and found that real estate offered him a natural runway to make a meaningful impact in people's lives. He is straight-up about helping clients make big decisions with both clarity and confidence, and firmly believes that honest advice is what leads to long-term relationships and trust.
He loves good food, drinks and exploring his High Park/Roncesvalles neighbourhood. He can often be seen with his wife trying to wrangle their two young daughters in that part of the city, or simply enjoying a summer evening cocktail on a patio in the west-end.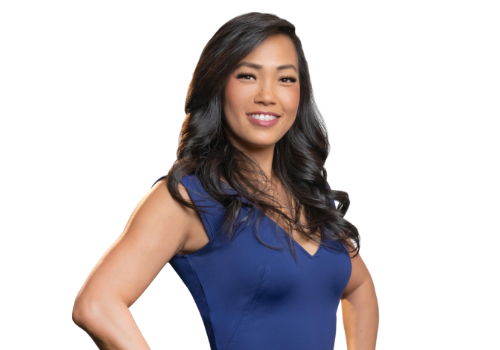 Eva Choe
Sales Representative
---
Eva has worked as a bridal makeup artist for the last 14 years and feels delighted to be included in someone's special day. She decided to make the switch to real estate after listening to the struggles that many of the newlyweds were having trying to purchase their first home. There seemed to be a need for honest, hardworking realtors who didn't view them as just a transaction. With the Andrew Ipekian Real Estate Group, she found like-minded individuals who genuinely care about each and every person they deal with. Clients are naturally drawn to her sincere, conscientious nature and appreciate her ability to anticipate their needs. She spends most of her free time with her nephew, travelling, working out and cooking delicious meals to enjoy with her wine.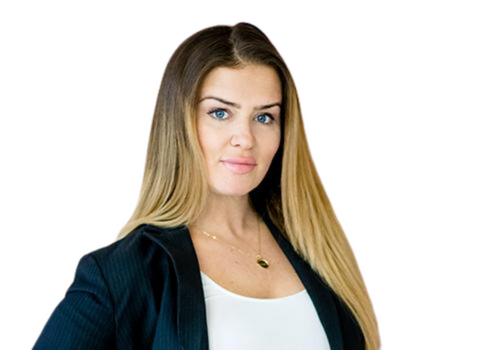 Erin McDonald
Sales Representative
---
Erin's entrepreneurial passion which started in her early teens, coupled with her desire to have a positive impact on people's lives, is what ultimately led her to pursue a career in real estate. She moved to Toronto 20 years ago, completed a degree in Marketing and has been growing a strong foundation of sales experience ever since. Erin prides herself on maintaining her small town roots and is someone who epitomizes energy, tenacity and integrity. She is a committed, loyal agent who recognizes the importance of giving her clients the time and attention they deserve while building relationships that last. When she's not selling real estate Erin enjoys taking long walks and photo ops with her little dog Ellie, attending sporting events, hitting the gym, and practicing yoga in her down time!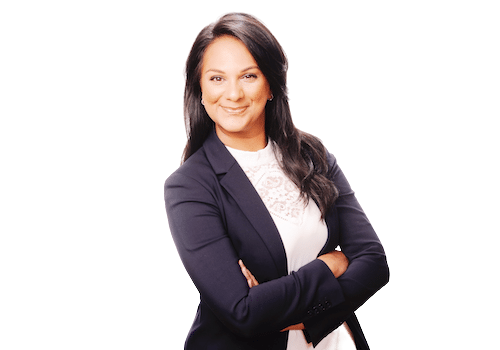 Amanda Koppaithara
Sales Representative
---
For more than 20 years, Amanda has worked in Marketing and Sales. She studied Economics at York University and has a background in construction, design, and renovation that allows her to add insight on multiple levels. She whole-heartedly helps guide families in making educated decisions, helping them to navigate shifting markets so they can achieve their ultimate Real Estate goals.
Her commitment is second to none and her clients are her top priority. She is honest and genuine and protects her clients vigilantly. Her dedication has led her to be a trusted source in Real Estate, always going the extra mile for her clients. The mother of two boys, Amanda— a baseball mom— also enjoys traveling with her husband and two sons, watching movies, and having a good cup of coffee.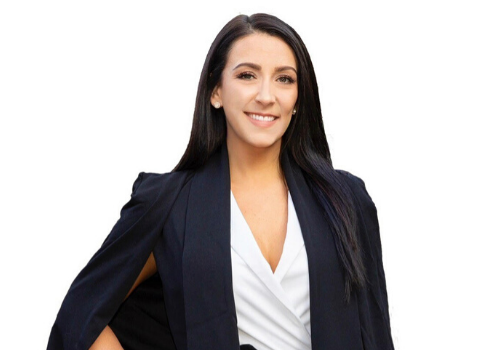 Sarah Matte
Sales Representative
---
Sarah comes from the commercial construction world giving her the ability to be very hands-on during the renovation and selling process of real estate. She attended Western University for Business and is an entrepreneur at heart. She has grown multiple 6 figure businesses over the last 10 years which gives her valued experience in dealing with a variety of client profiles. Sarah focuses on the Lawrence/Bedford Park and Midtown areas. She prides herself on taking the stress off of her clients to create a seamless transaction from home renovations to negotiations to finding the next perfect fit even if that means she's the one painting the walls and laying the floors. When Sarah's not hunting for homes for her clients or her next listing, you can find her crushing a workout at the gym, cooking with her friends, travelling the world sipping espresso martinis or hitting a round of 18 with her Dad.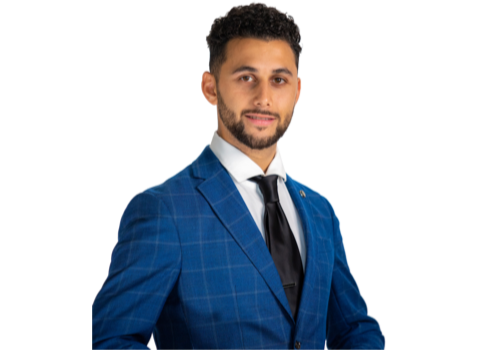 Nick Moss
Sales Representative
---
Growing up in the rapidly developing city of Toronto, Nick was exposed to and interested in construction and architecture at a very young age. Following his degree in Construction Engineering Technician at George Brown, he felt unfulfilled and as though he needed hands-on experience in order to be well acquainted with the construction industry. In doing so he participated in flooring, tiling, and electric work and would shadow a site supervisor. Surrounded by 2 generations of successful businessmen, Nick also partook in business studies overseas for 3 years. Along with being a huge people person, Nick chose real estate to integrate both business and construction. Nick has the ability to connect with people on all levels which leads him to make meaningful and long-lasting connections with his clients. Nick loves to travel and learn about different histories and cultures. In his spare time, he plays basketball, and golf, and loves the fashion world.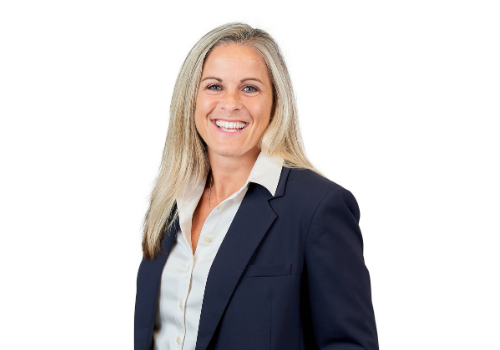 Shelley Shaw
Director of Sales
---
Shelley plays an important role on the management team in making sure that we exceed our client expectations. With 20 years in corporate sales and management, Shelley has excelled in a variety of roles and garnered numerous sales awards. She has mastered the art and science of motivating a team and brings an unparalleled level of discipline to every sales organization.
Shelley earned her Honours degree in Health Sciences from McMaster University and has continued her learning with Sales and Management Training and Managerial Accounting Certificates from Schulich School of Business. She is also an accomplished athlete and competed at the national level with the Canadian National Women's Rugby team. When she isn't working with clients, she spends her time traveling, practicing yoga, golfing, playing hockey, paddle boarding at the cottage in the summer and hitting the slopes with her husband and twin boys in the winter.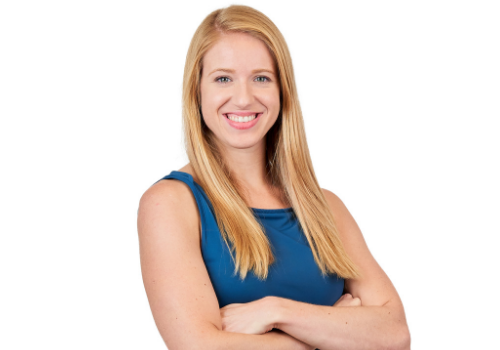 J-Lyn Sailes
Director of Operations
---
J-Lyn is a genuine soul; open-minded and passionate about her work. She cares deeply for our clients and about ensuring they receive the highest level of service every step of the way. She is ambitious and committed to fostering long-term client relationships built on positive experiences.
Graduating from the University of Guelph with an Honours Bachelor of Commerce degree specializing in Real Estate and Housing provided her with the foundation and fundamentals to excel in this industry, which she pairs with time spent in the commercial space prior to joining our team.
Her wide-eyed exploratory nature and love for pushing personal boundaries to pursue growth has led her to different parts of this beautiful planet including volunteering in Kenya, studying in Ireland and challenging Tough Mudder in Whistler.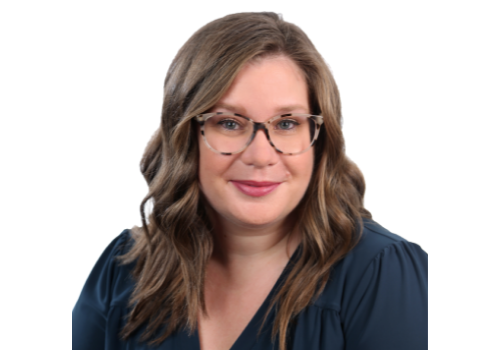 Jennifer Trayner
Executive Coordinator
---
Jennifer joins the team with vast experience in customer service. From running and managing a Canadian café for over 10 years, training and developing others to be business owners and helping women achieve their fitness goals. She loves providing support and guiding others to where they want to be.
Real Estate really piqued her interest when she bought her first home in 2014. Even taking a leap of faith and joining the industry in an operations role in 2019. She has since been able to combine both of her interests of supporting other and real estate by helping clients through the listing and buying process.
One of her greatest accomplishments is completing and graduating the H.R. Management program from York University while taking care of her new born daughter during the beginning of the COVID-19 pandemic.