Toronto, Jan. 11, 2019
By Andrew Ipekian
As 2018 ends, here at Ipekian, we dive into TREB's monthly data to see what buyers and sellers are up to and give you our take on trends in GTA real estate.
To finish 2018 we have the realtor's dilemma – a month where there are few people are in the market, so it's slow for us, but the ones that are there are there because they have to be, so they're motivated to get a deal done. Volumes are always down during the holidays and compared to 2017's last-minute rush to beat the new mortgage stress-test rules, GTA volumes were down more than normal (between 17.0% and 28.8% depending on home type) from 2017. In fact,  we haven't seen this low a total since the depths of the recession in 2008, when the GTA was a much smaller place.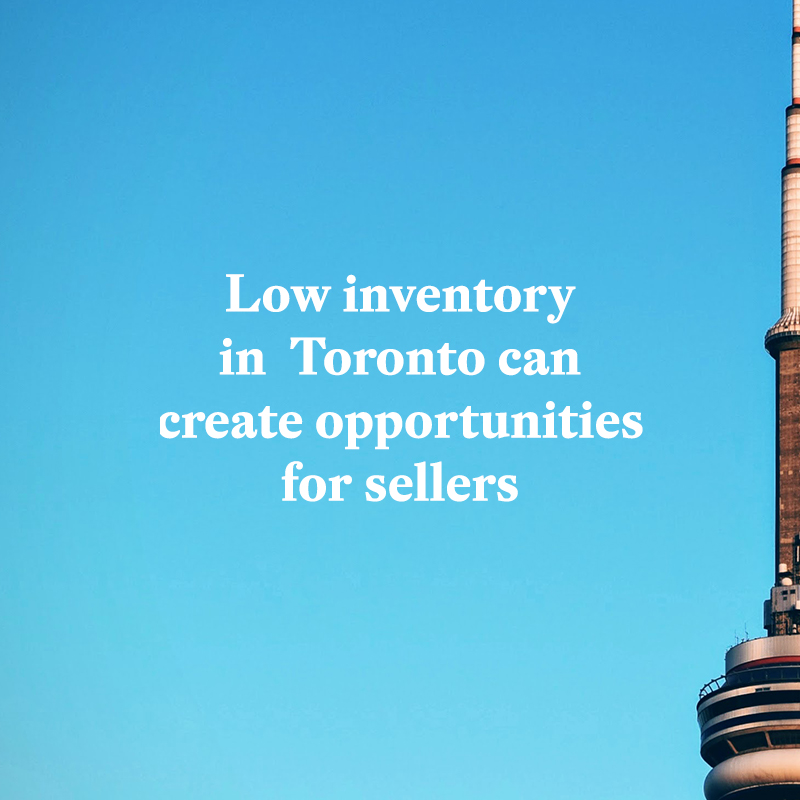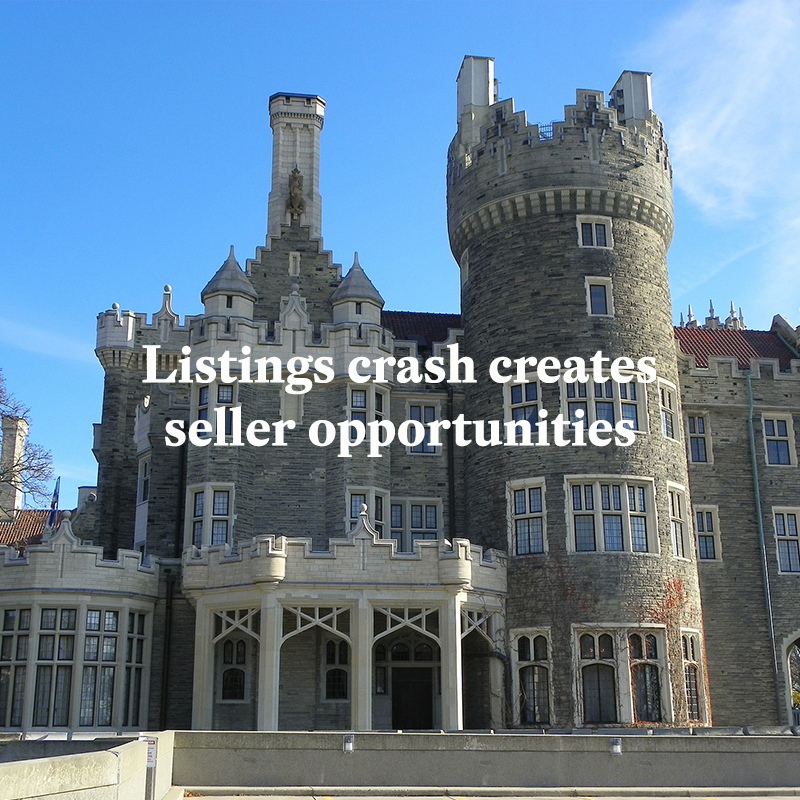 There are few key takeaways to be had to compare to December 2017, although volumes are so low that meaningful statistics are tough to glean with such a small sample size.
Not surprisingly, GTA prices continued to climb somewhat for semis and condos in both the 905 and 416, while singles prices are slightly up or flattish in both. In the 416, only a few select neighbourhoods had anything selling over asking, proving the old adage that location (location, location) is the key to value creation in real estate.
With signals coming from the central bank that interest rate hikes may not be in the cards any time soon due to global trade issues and slowing economies overall, we are perhaps seeing in these December stats a renewed buyer's conference, as reduced fears of increased carrying costs are being seen in the market.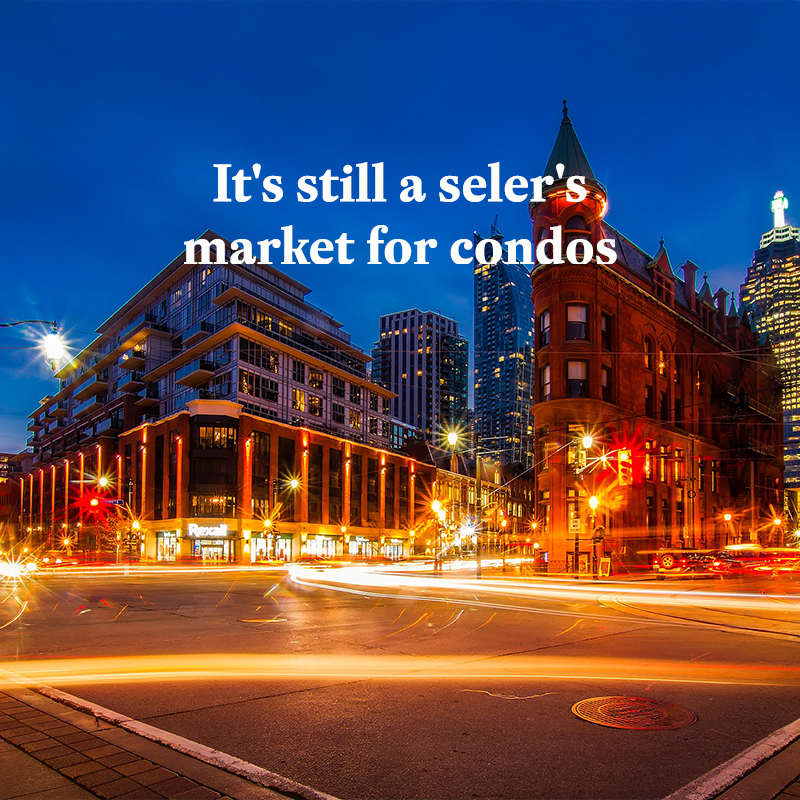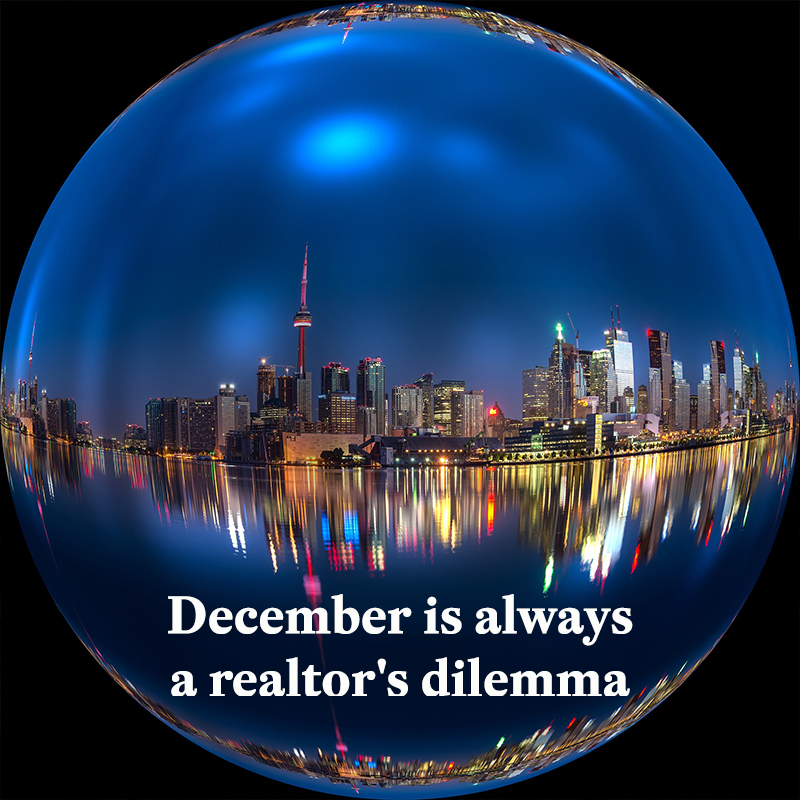 Over coffee with my clients this week, I'll be telling them:
It's remains a seller's market for condos, and still a great time to use built-up equity to trade up to whatever your next step is. Especially into a detached. Especially if you're willing to look into York Region. The same story as last month and I don't see this changing much in the next quarter or two.

It remains a buyer's market in single family homes, except in desirable neighbourhoods, and some great deals can be had. If you're lucky enough to be selling in High Park or Riverdale, you can continue to expect multiple bids and should plan accordingly.

As I wrote in my year-end recap/2019 preview, overall 2019 is going to be, I suspect, a bit of a sideways year, but with good planning, buyers should be able to find some good deals. Sellers in anything but the most desirable neighbourhoods will need a strong plan and a canny realtor to extract max value for their property.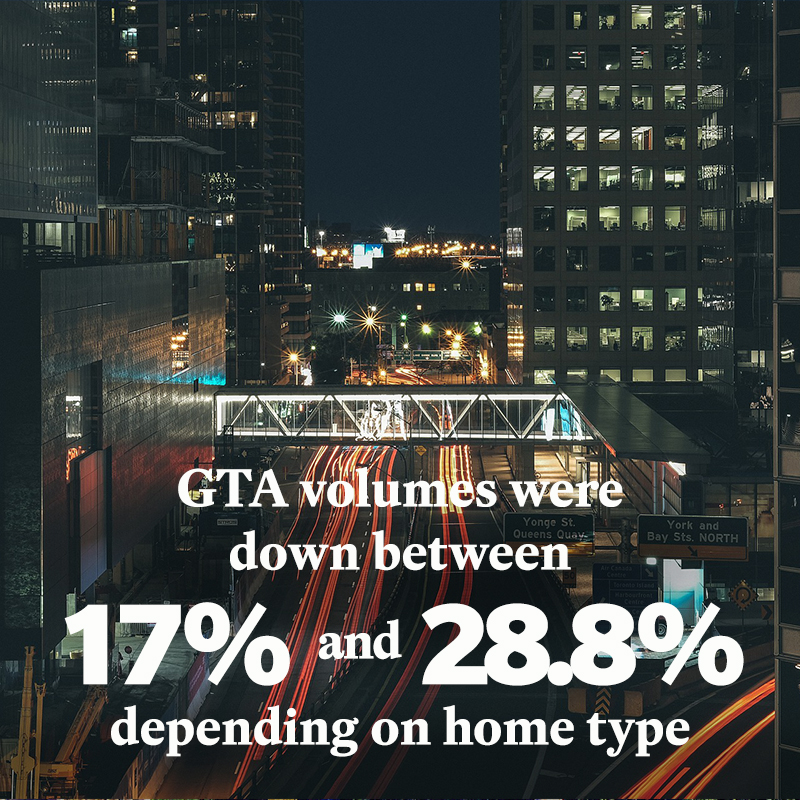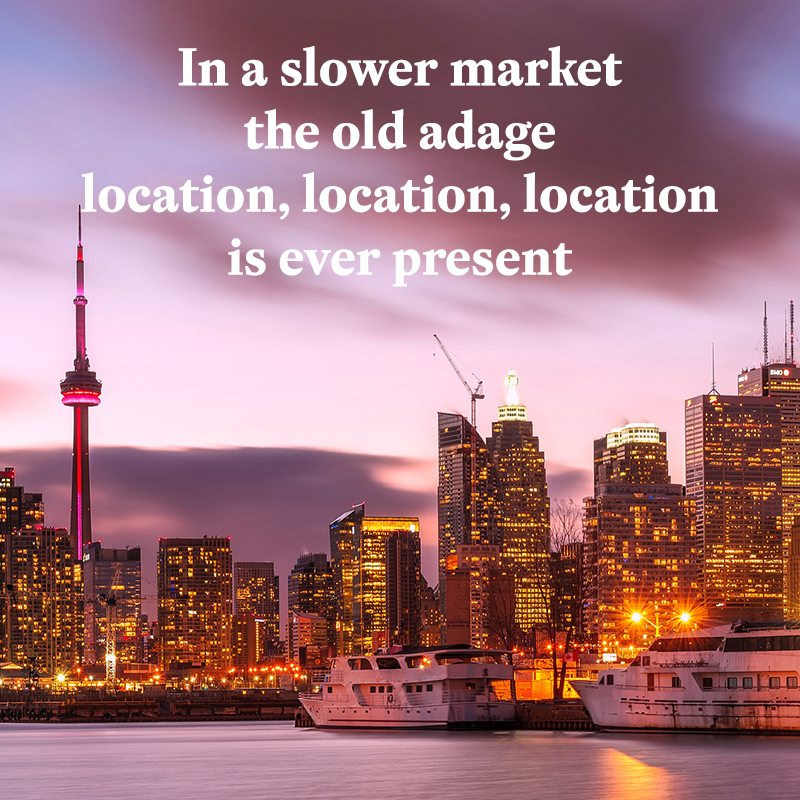 To see the original TREB data for December 2018 click here
Andrew Ipekian is principal Broker of The Andrew Ipekian Real Estate Group. Keller Williams Referred Urban Realty. He can be reached at 416-572-1016. Not intended to solicit clients already under contract.