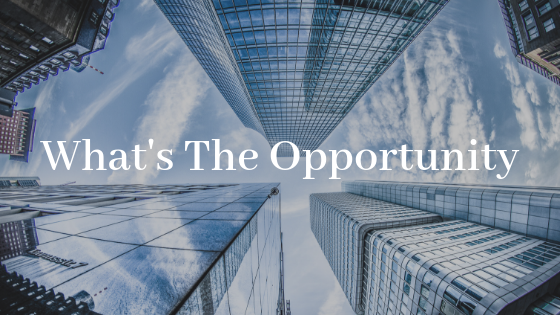 What is the opportunity?
Prices are at an all time high. Many first time home buyers are being priced out of the market, forced to rent. As demand for rental properties increase vacancy rates have dropped and are now at an all time low, less than 1% , while rental rates have seen a growth of over 11% year over year. The opportunity for investors lie in buying at todays prices and renting at 2022 rental rates.
Even with Toronto's tight rental supply, research shows that the city's price-to-rent ratio remains relatively cheap compared to major US cities. With over 100,000 people moving to the city each year and being ranked amongst the fastest growing global technology innovation hubs, there is still more room for growth in Toronto.
Back to Updates