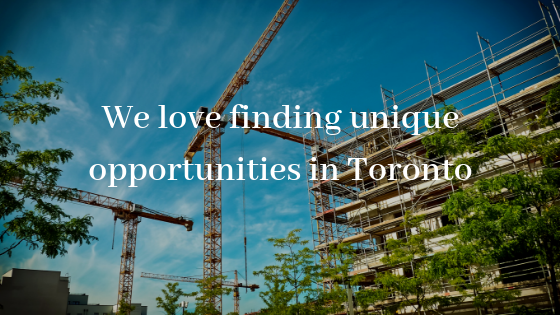 Why we are passionate!
It has been said that 90% of millionaires become so by investing in real estate. Whether your goal is to be a part of the millionaires club, build some long-term wealth to live comfortably once you retire, or just simply invest in a place so your children have somewhere to stay when they go off to school, we want to help.!
With so many choices and so many questions surrounding where to buy?  Who are amongst the best developers? What are the best layout/finishes? What finances do I need secured on closing ? etc etc it is now more important than ever to have someone on your side that you can trust.
With our extensive experience selling hundreds of condos and homes across the city we know what areas are going to appreciate and who the best developers are. The fact is that not every developer or neighbourhood is created equal. With so many choices we know it can be overwhelming. We can help simplify the process and show you first hand how so many of our clients have built wealth through real estate. Contact us today to find out more.
Back to Updates