Toronto, Oct. 04, 2018
By Andrew Ipekian
As 2018 progresses, we at Ipekian (and our clients) toss TREB's monthly numbers to see what augury can be teased from the data bones.
And September's numbers surprised us (OK, and probably anyone who deals in real estate in Toronto) a little bit. While the fall market usually takes off in September after a sleepy summer at the cottage, this year – well, it didn't.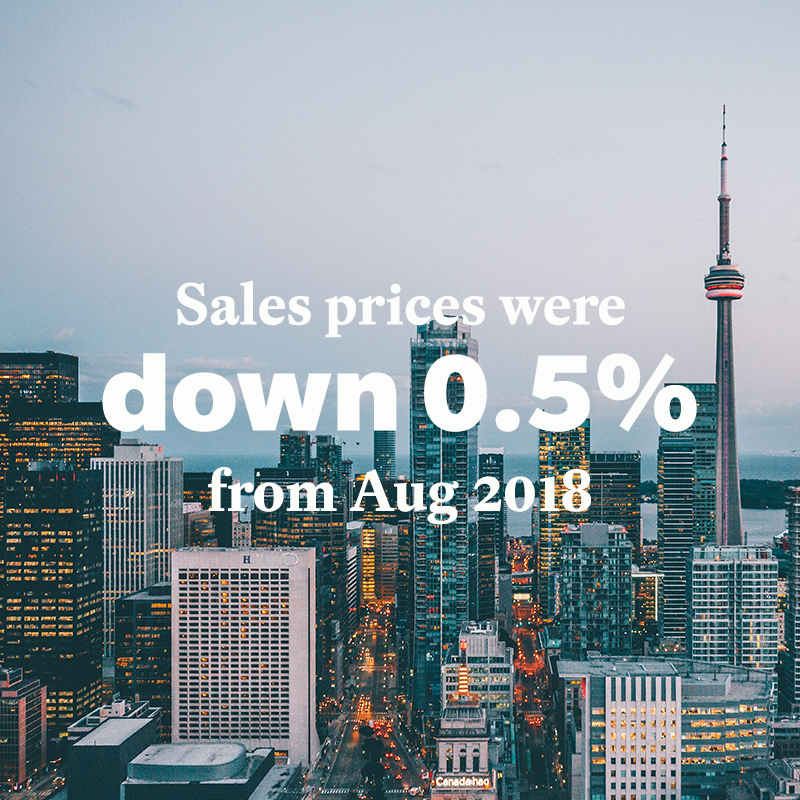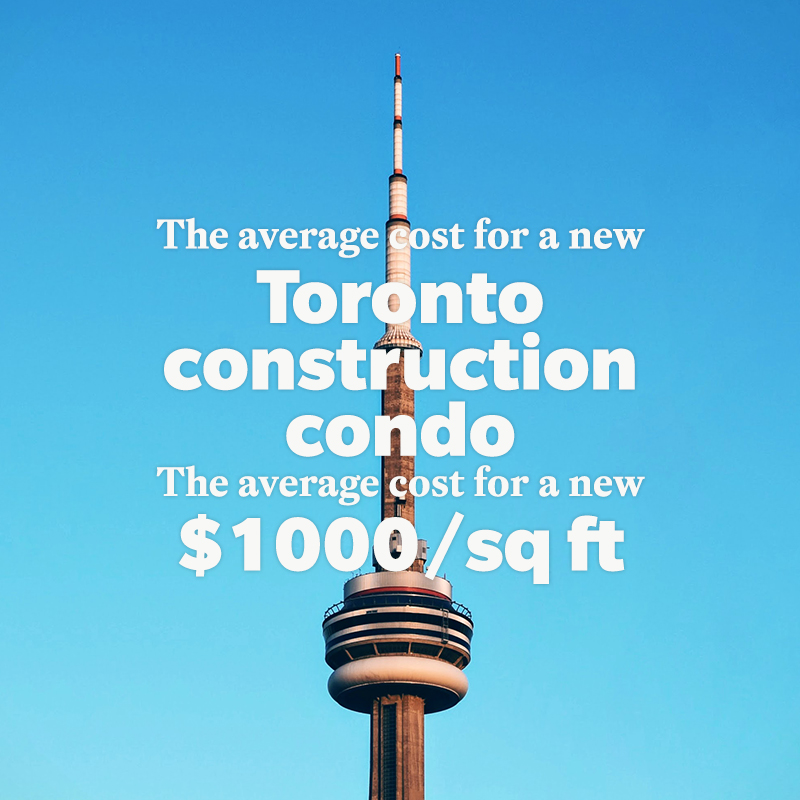 Sales climbed 1.9 per cent from a year earlier (2017 not the greatest benchmark I'll grant you, but at least we're going in the right direction) and average prices gained 2.9% in the same period. The surprising bit is that volume actually dipped 0.5% from August, 2018.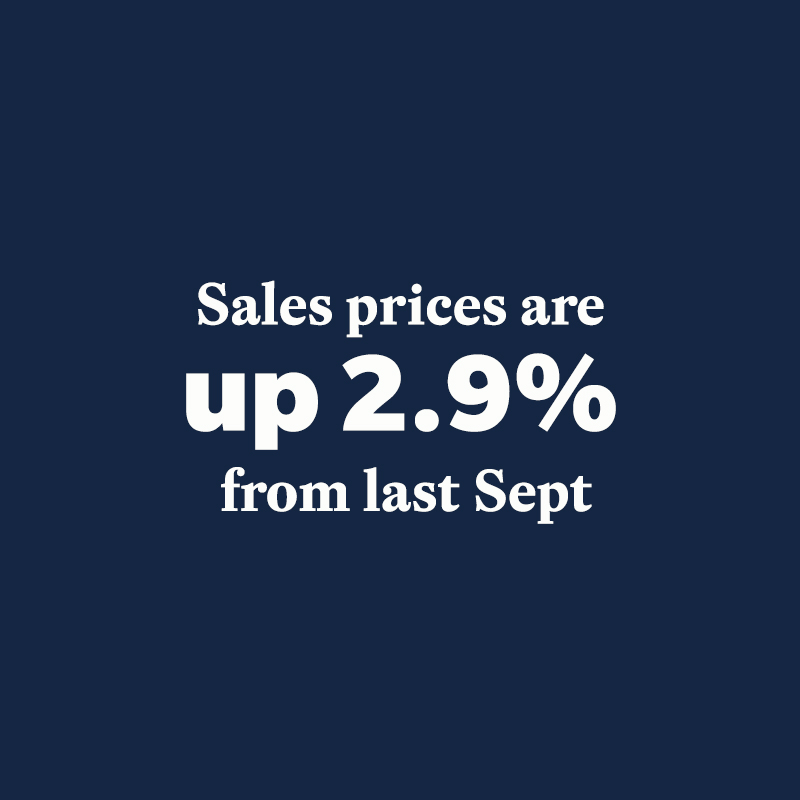 The real issue here continues to be declining supply, with new listings down 3.1 per cent compared to September last year. This is squeezing the market, especially in single family homes, as people are just not seeing exactly the properties they want. This pushes up the DoM (26 days compared to 24 days last year) and especially affects desirable neighbourhoods, where the lack of inventory is noteworthy and can still lead to bidding wars.
In the 416 condo segment, while volume was down 5.5% from last year, prices are up a healthy 11.7% from same period.
In 416 detached/semis, the upper end of the market still struggles a bit for price appreciation, with semis and towns growing nicely.
With the recent trade agreement conclusion of USMCA (meet the new NAFTA, pretty much the same as the old NAFTA) things should stabilize in terms of business certainty the Bank of Canada will most surely raise short-term interest rates through 2020 in order to head off inflation and bolster the Canadian dollar. Indeed, many lenders have already pushed up mortgage rates and this will only dampen demand, and increase competition (and prices) for condos and other lower-priced properties. Foreign buyers will take note.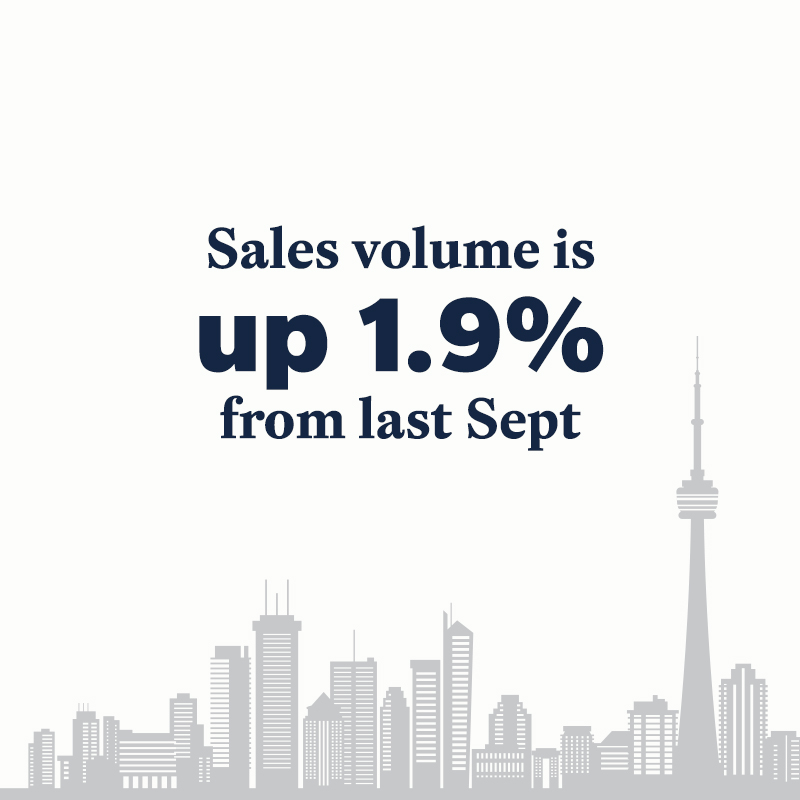 So, in short, September continued to be sluggish, and we'll be waiting to see if October brings a little more action. Over coffee with my clients this week, I'll be telling them:
It's a seller's market still for condos, and a great time to use built-up equity to trade up to whatever your next step is.

It's a buyer's market in single family homes, and some great deals can be finessed from people who, if they're in this market, might need to sell.

Cheap money is coming to an end sooner rather than later. If a refinancing is on your mid-term agenda, perhaps think about moving it to your short-term agenda.

With GTA population growth not slowing any time soon (big corps continue to move here) and the reluctance of City Council(s) to do anything about supply, pressure will continue on the market. New condos remain, in global terms, a great place to park your money for significant gains in the medium/long term.
To see the original TREB data for September 2018 click here
Andrew Ipekian is principal Broker of The Andrew Ipekian Real Estate Group. Keller Williams Referred Urban Realty. He can be reached at 416-572-1016. Not intended to solicit clients already under contract.