This neighbourhood is truly special. Situated just east of the CBD, and bordered by Coxwell in the west, Victoria Park in the east, Kingston Rd in the north and the lake to the south, its proximity to the business core makes it a popular neighbourhood for many of Toronto's professionals.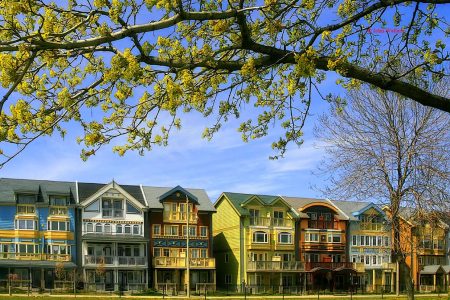 With a bit of the feel of a seaside town due to the many remaining original wood-frame cottages, The Beach also is heavy on Edwardian, large scale Victorian and New-Style homes on residential streets with mature trees. Despite locals' attempts to keep prices up by keeping denser developments out, low rise condo, stacked towns and multi-family buildings are creeping in. The main east/west commercial spine of Queen St. E. is where you will find plenty of independent businesses (as well as a few chains) for restaurants, bars, bookshops, record stores and the like.
With great schools, shopping and a top Walk Score, it's a sought-after community to raise a family. Keeping its small-town feel, The Beach offers both natural lakeside sandy beauty and big city amenities at your doorstep. If you've lived in Vancouver, it's said that this is as close to Kitsilano as you can get here.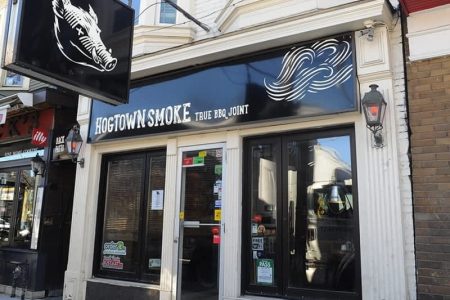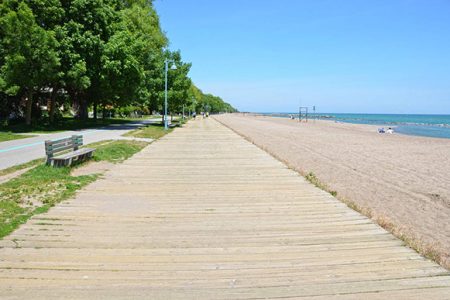 Not shockingly, high demand and comparatively low turnover in a vibrant neighbourhood close to downtown means prices are high and bidding wars are common when homes are put on the market. And they go quickly. Very quickly. The closer to the lake, the more true this is.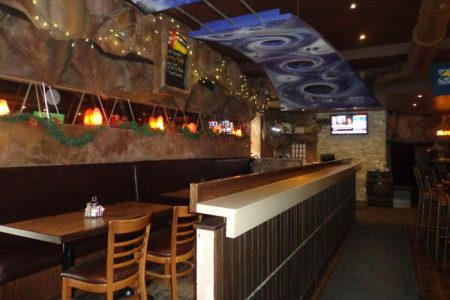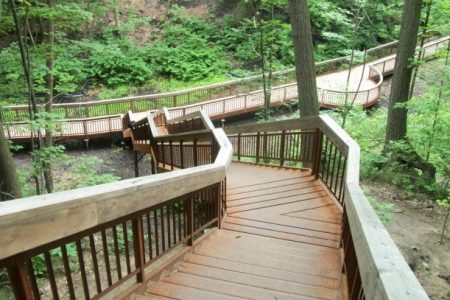 Our Beaches specialist, Shane Little, spends a lot of time there and enjoys running along the boardwalk, hiking in the Glen Stewart ravine (a hidden gem in the heart of The Beach) enjoying a little live music at The Salty Dog, or dining on bbq ribs at his favourite resto Hogtown Smoke.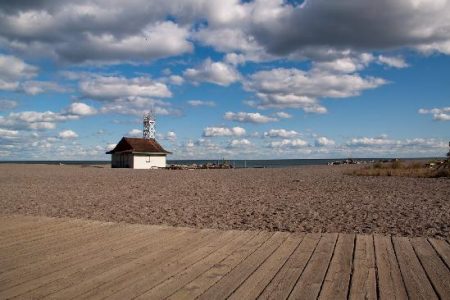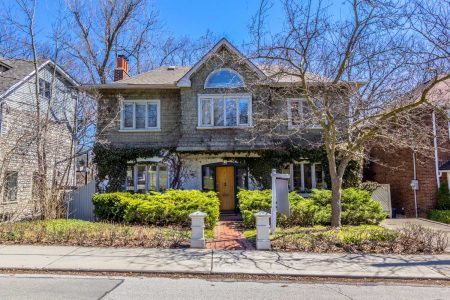 89 Kingswood Rd. Sold by Andrew Ipekian Real Estate Group
If this combination of small town feel and big city proximity sounds good to you (and the associated prices don't make you think they`re a typo) email or call Shane ([email protected]/416 471 9824) for all the current listings we have. There are some fabulous ones.
Hope to help you househunt in The Beach soon!